Introducing fascinating tours to the ancient city of Lopburi

Recently, we have released 2 new tours that include the ancient city of Lopburi. The first one is a new combination of Ayutthaya and Lopburi. This featured 2 ancient cities in a day, great for history lovers and city tour. We are also proud to present another tour which dives deep into Lopburi by including farm activity after the usual city tour.
Private: Ancient Lopburi City and Farm Experience
The ancient city of Lopburi had a big part in Thailand's history that flourished during the era of King Narai the Great. Under his rule, the kingdom of Ayutthaya had its most prosperous period. The city ample with reminiscent of the past, and inspiring agricultural culture. You might have heard of the famous Prang Sam Yod, the Khmer style architecture, with dozens if not hundreds of macaques monkey running wild in the city.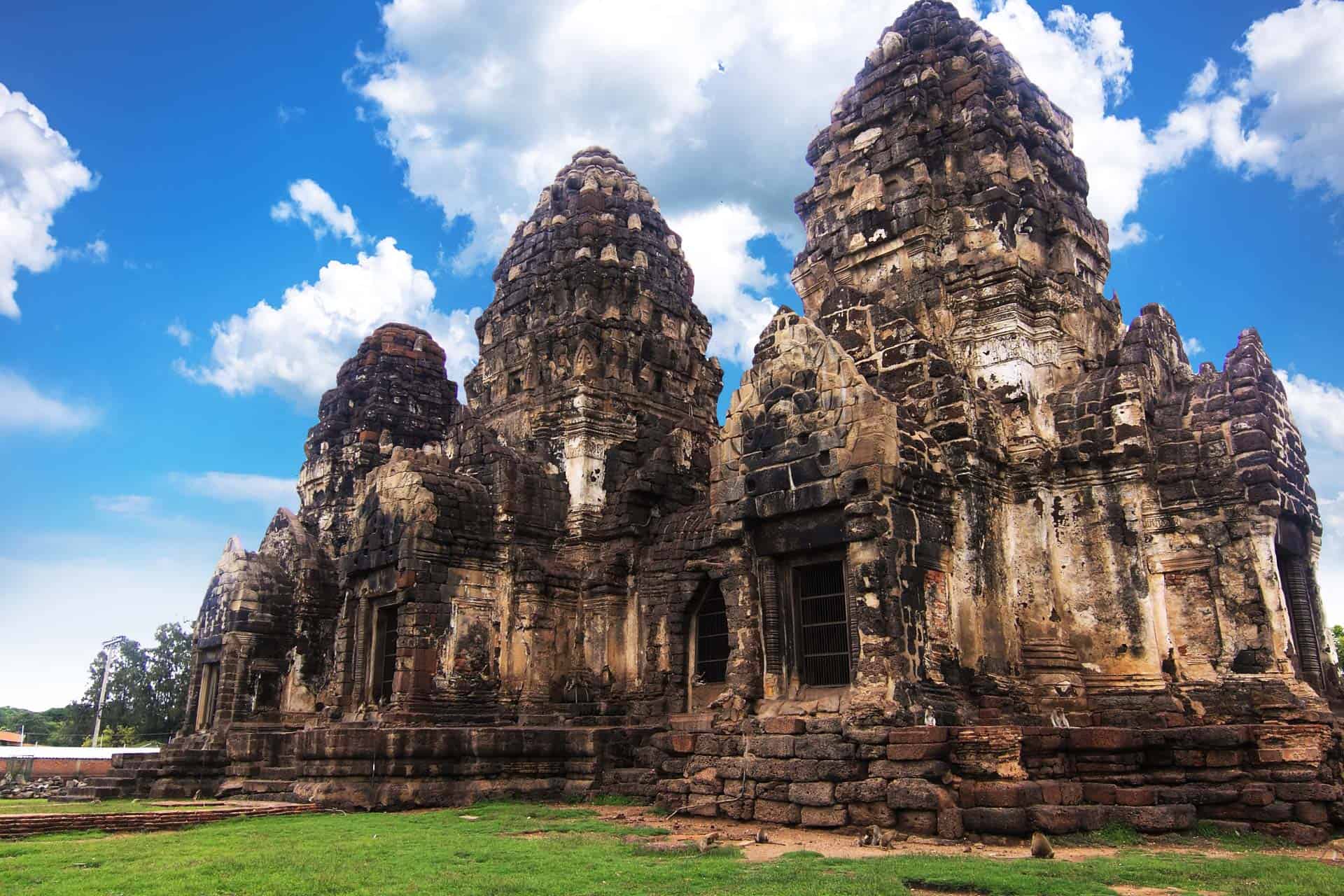 Today we will bring you, not only to those remarkable places but also deeper into Lopburi. The place where the time of the outside world does not seems to matter. This beautiful farm located just beside a large canal that all had mistaken for a river. Feel the breeze of fresh air, with the sound of duckling chirping, metal clanking from the pan and the great smell that says lunch is ready. Before lunch, there are various activities that everyone would love. We walk in the garden picking up herbs for our afternoon "hands and feet" spa and also for our mini-cooking class. Here we learn how to make salted egg using the local recipe. Using salt water to make salted egg is too mainstream, so we will do something different and even more satisfying.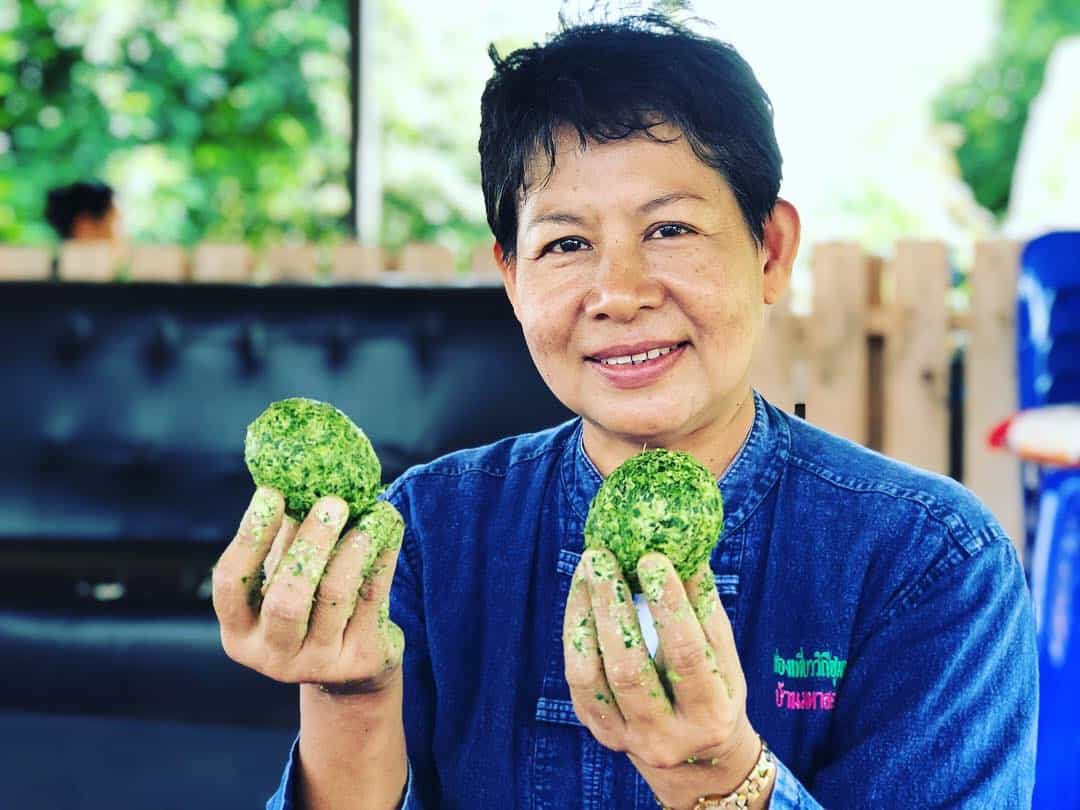 All activity will conclude before lunchtime which is when we will taste the fruits of our labor. Comes with a grand lunch set, the vegetable we picked during the farm walk, the salted-egg using the same recipe and delicious red claw crayfish. These are the highlights not all to it. After lunch, it is time to relax. We can just sit down and enjoy a quiet and peaceful time or get started with the spa session. As the sun starts to go down, we can set out on the raft along the canal. We ensure you that you will get wet, so be prepared. Towels are ready. Enjoy the scenery of the local life along the canal where people use to travel and find some fishes. Jump down into the canal and have a great swimming time. After the fun, wash and prepare to return to Bangkok.
https://royalsilkholidays.com/wp-content/uploads/2018/12/prangsamyod-5.jpg
1280
1920
royalsilk
https://royalsilkholidays.com/wp-content/uploads/2017/01/logo-web-ultimate.png
royalsilk
2018-12-08 05:04:27
2018-12-08 05:06:58
Introducing fascinating tours to the ancient city of Lopburi