Established in 1987, Royal Silk Holidays is a Thai Destination Management Company (DMC) providing ground handling services for wholesale tour operators, travel agencies, incentive organizers, national tourism bodies and worldwide travelers.
Since 2002 our company has become an active member of Thai Ecotourism and Adventure Travel Association and chaired the board during 2004-2007. We joined the board members to manage CSR-Map Project, sponsored by the EU to develop sustainable tourism standards for tourism supply chains in 2010 as well as to create green tourism routes for the European market. The project won PATA Gold Awards for education and training criteria in 2014.
We are therefore strongly convinced that only responsible tourism is beneficial for us, our country and local people. It helps us minimize negative impacts on our cultural heritages and natural resources and maximize socio-economy for all stakeholders in the long term. For us, responsible tourism means the quality of services, reliability and professionalism in our operation using GSTC as a guideline.
Meet the Team
We are a team of dedicated professionals, ready to do whatever it takes to bring your customer great travel experiences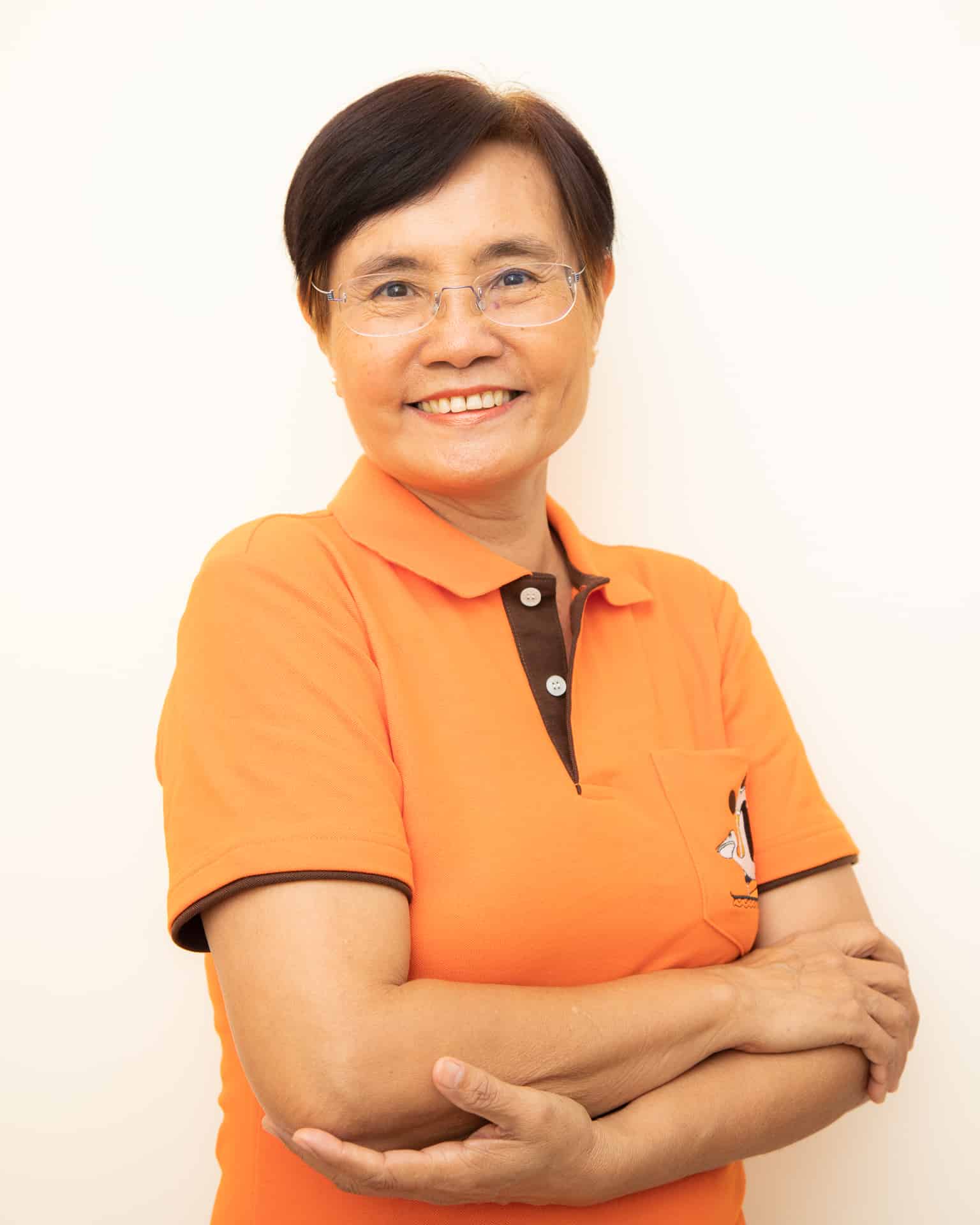 Supaporn 'Supi' Prach-umpai
Managing Director
Royal Silk Holidays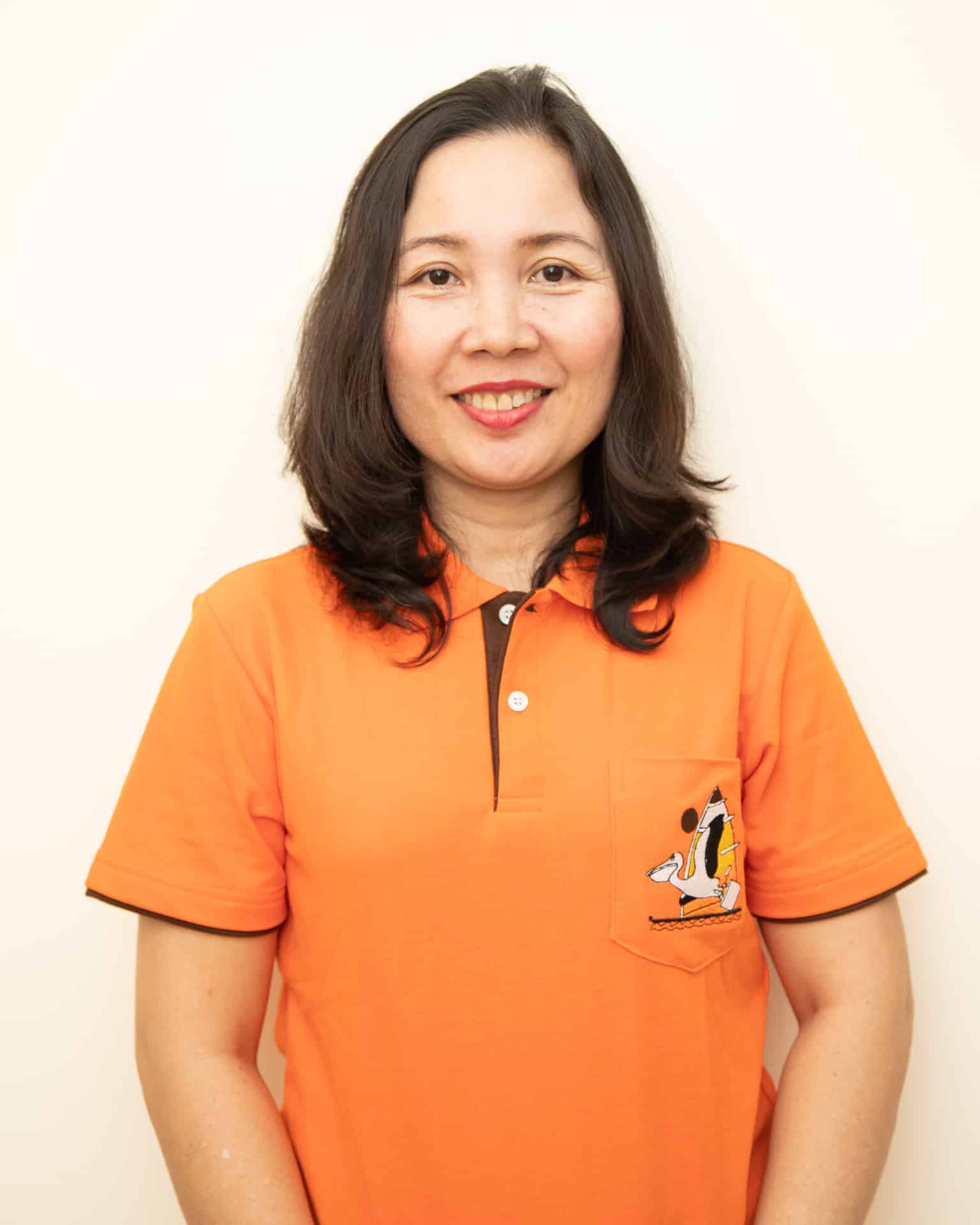 Thanissara 'Tha' Puangkim
Tour Manager
Royal Silk Holidays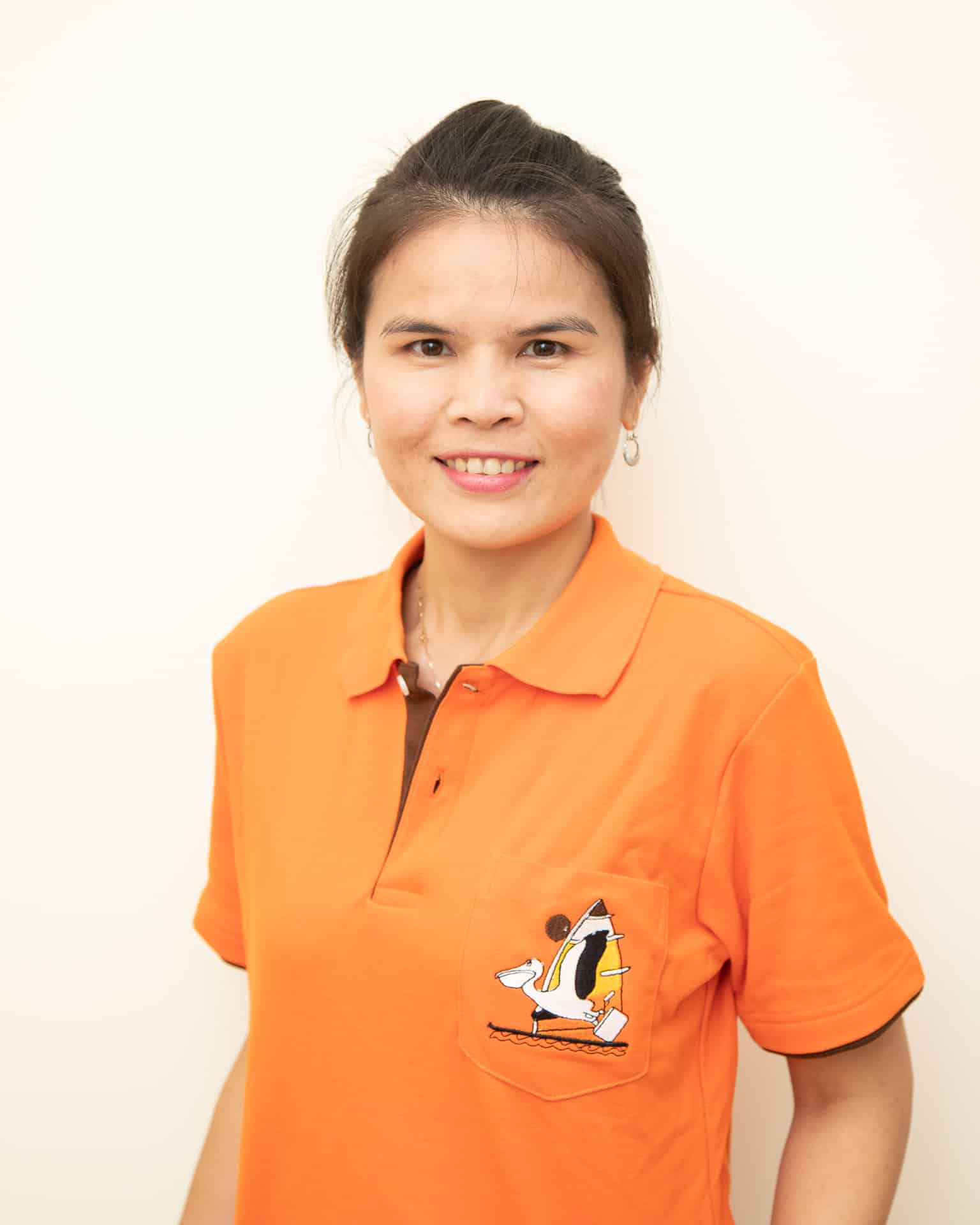 Phitsamai 'Joy' Boonkwang
Product Development
Royal Silk Holidays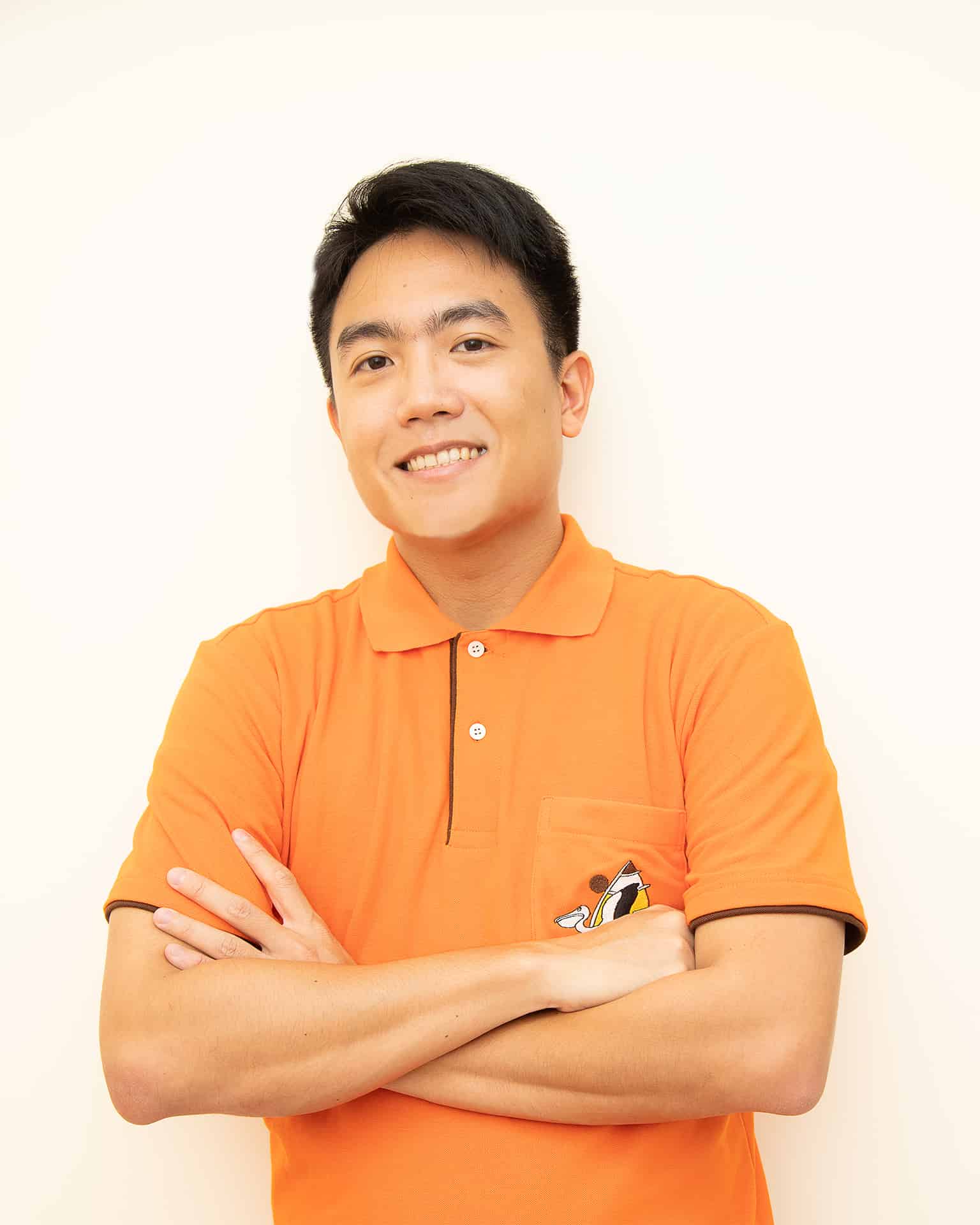 Pattara 'Boon' Prach-umpai
Digital Marketing
Royal Silk Holidays