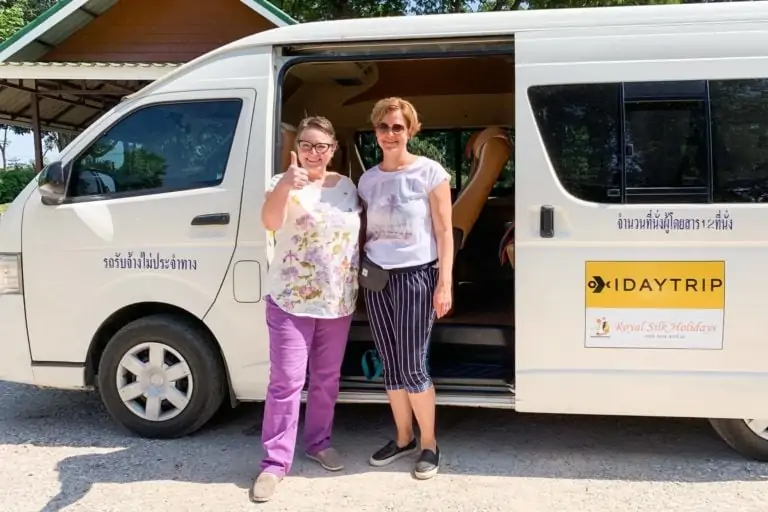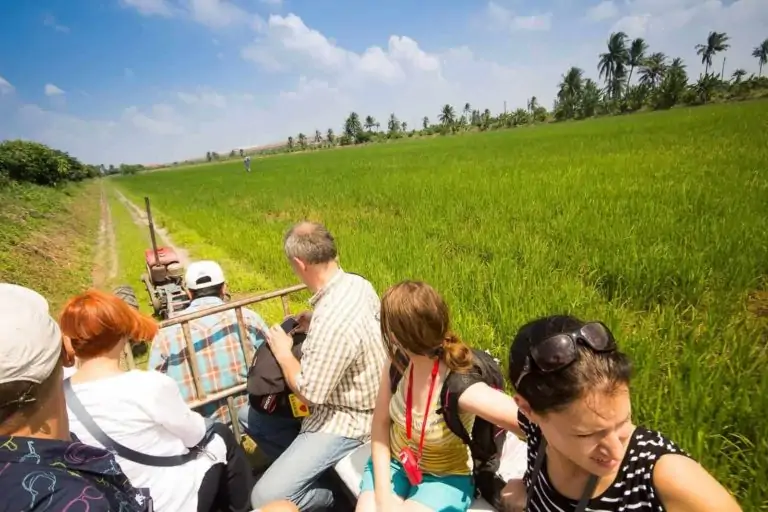 About Royal Silk Holidays
Established in 1987, Royal Silk Holidays is a Thai Destination Management Company (DMC) providing ground handling services for wholesale tour operators, travel agencies, incentive organizers, national tourism bodies and worldwide travelers.
Since 2002 our company has become an active member of Thai Ecotourism and Adventure Travel Association and chaired the board during 2004-2007. We joined the board members to manage CSR-Map Project, sponsored by the EU to develop sustainable tourism standards for tourism supply chains in 2010 as well as to create green tourism routes for the European market. The project won PATA Gold Awards for education and training criteria in 2014.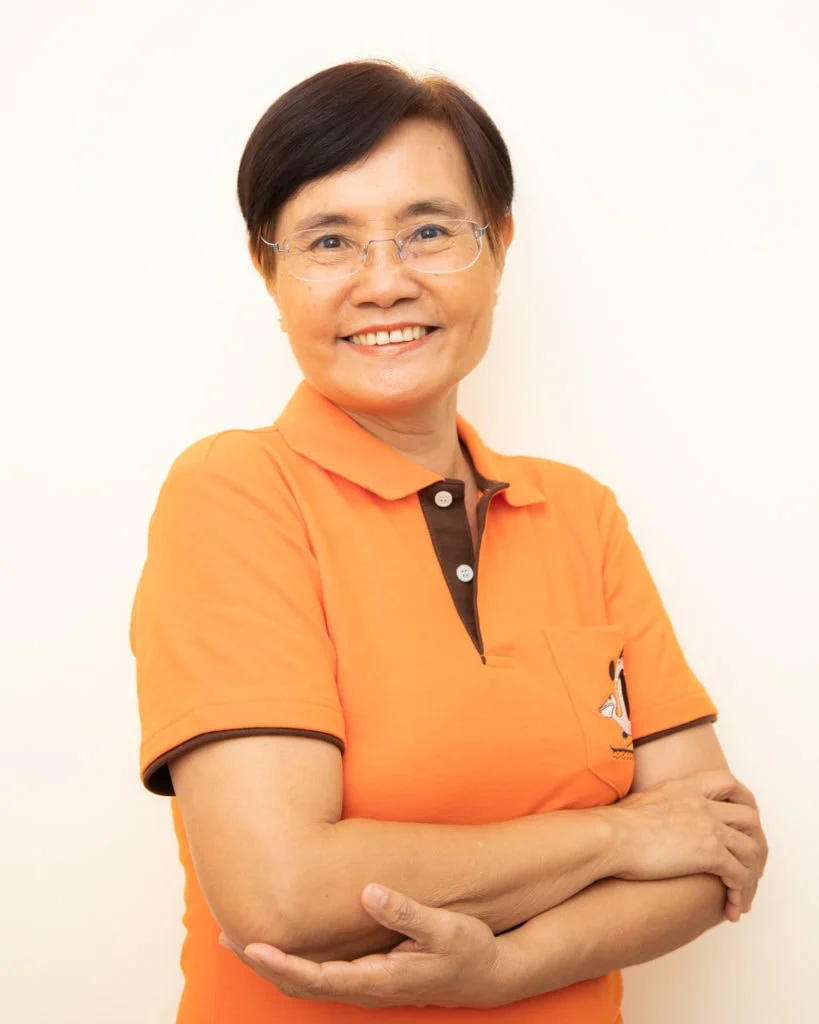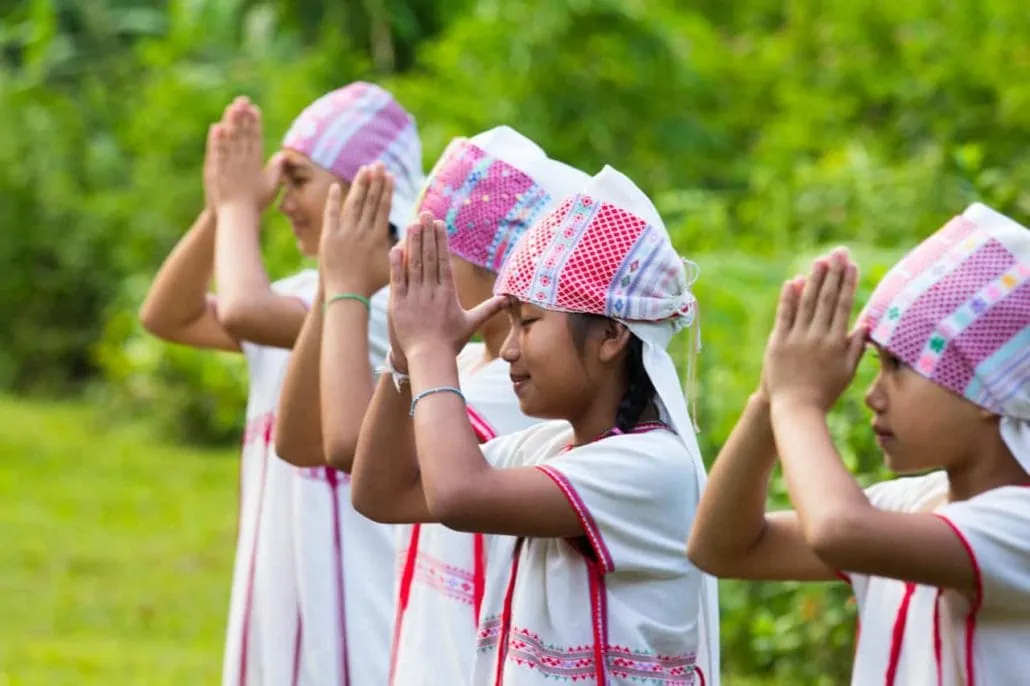 Thinking of Thailand? Let's start discussing
Send us your inquiry to kickstart your journey to Thailand