Sustainability
So destinations we love will stay the same forever
We are raising higher awareness on environmental issues and responsible tourism within our organizations and among our local partners. We believe that with a strong cooperation and contribution from everyone, we will be able to promote responsible tourism to enhance our natural resources and sustain our cultural heritages successfully now, and in the near future.
We promote eco-friendly programs and work on community-based tourism development projects in co-operation with TEATA (Thai Ecotourism and Adventure Travel Association) and CBT-I (Community Based Tourism Institute). We always develop our sustainability standards & sustainable tourism routes giving guests opportunities to stay in green hotels, enjoy ecotourism activities and share culture as well as nature with local people.
At present we represent Thailand in an executive board of Asian Ecotourism Networks. We are leading low carbon tourism project on Koh Mak Island in Trat province, supported by the Designated Area for Sustainable Tourism Administration (DASTA). Our successful past projects are green routes development on Koh Klang Island Krabi and in Loei province, using the lessons learned from the successful CSR-Map Project.
We are looking for wider networks connections and more partners to share the same passions, to experience our green routes and help us introduce such beautiful products to worldwide market. We are looking forward to their valuable comments, to knowledge exchanges and to stepping together towards sustainability.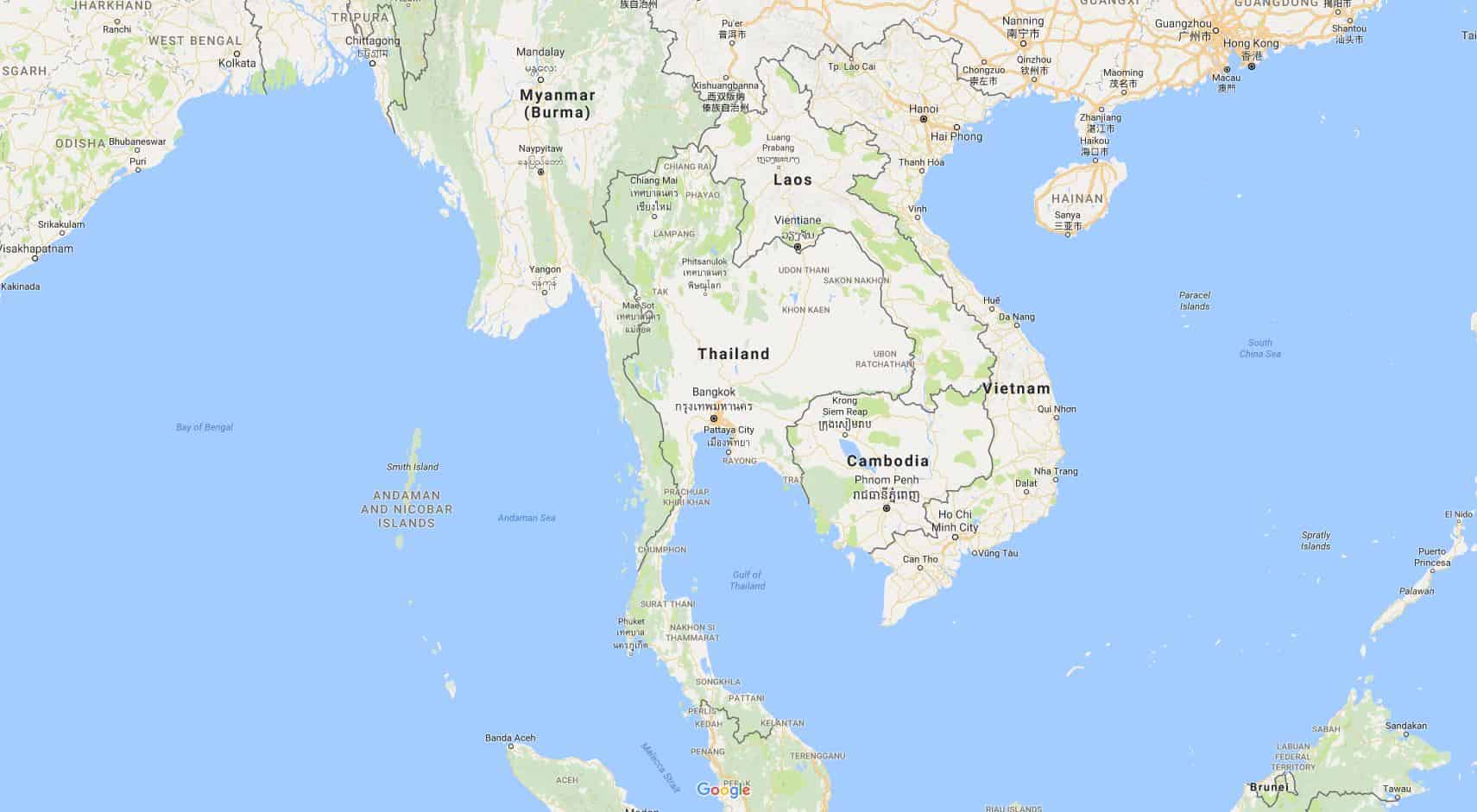 1
Green Routes @ Loei Province
2
Green Routes @ Krabi Province
3
Low Carbon Holiday @ Koh Mak