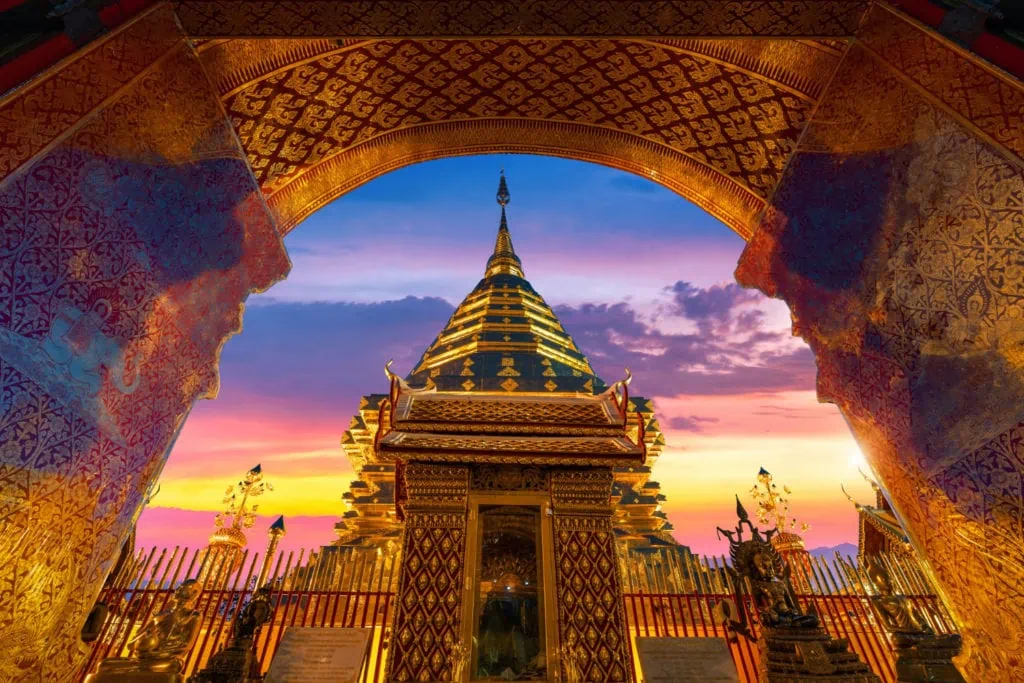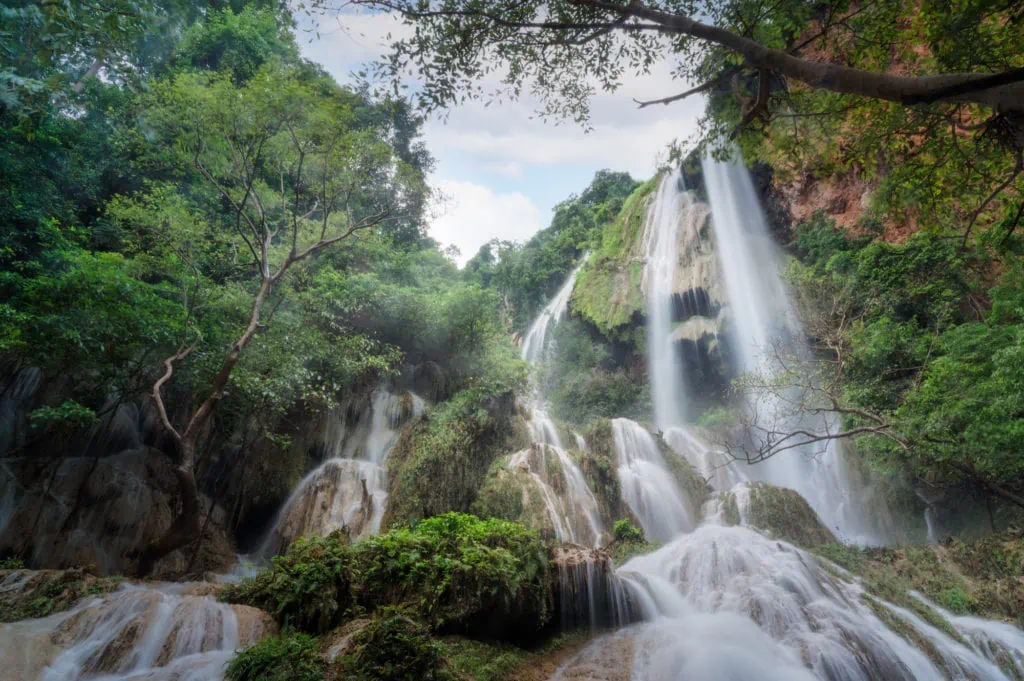 Experience Thailand the way you
Inquire
Let us know how would you/ your customer would like to experience Thailand
Discuss
We will discuss the possibilities and recommendation according to your inquiry
Quotation
Once the itinerary and the services are lined up, we will proceed to the quotation and payment.
Experience
Start your experience in Thailand as you imagined. We will assist to your every need during your stay.
Thailand is one of the greatest venues for incentive travel with world class destinations and facilities including luxury hotels and resorts, famous Thai spa and massage, deluxe national cuisine & international restaurants as well as professional arrangement for memorable theme parties. Our past incentive groups include Canon, ISUZU, Nissan, Allianz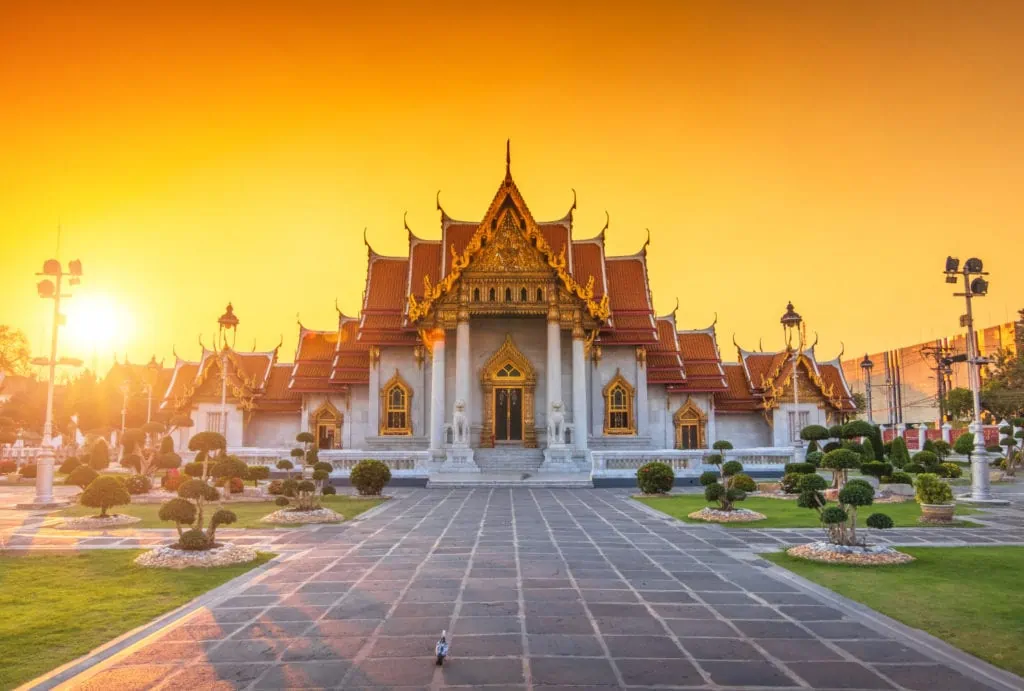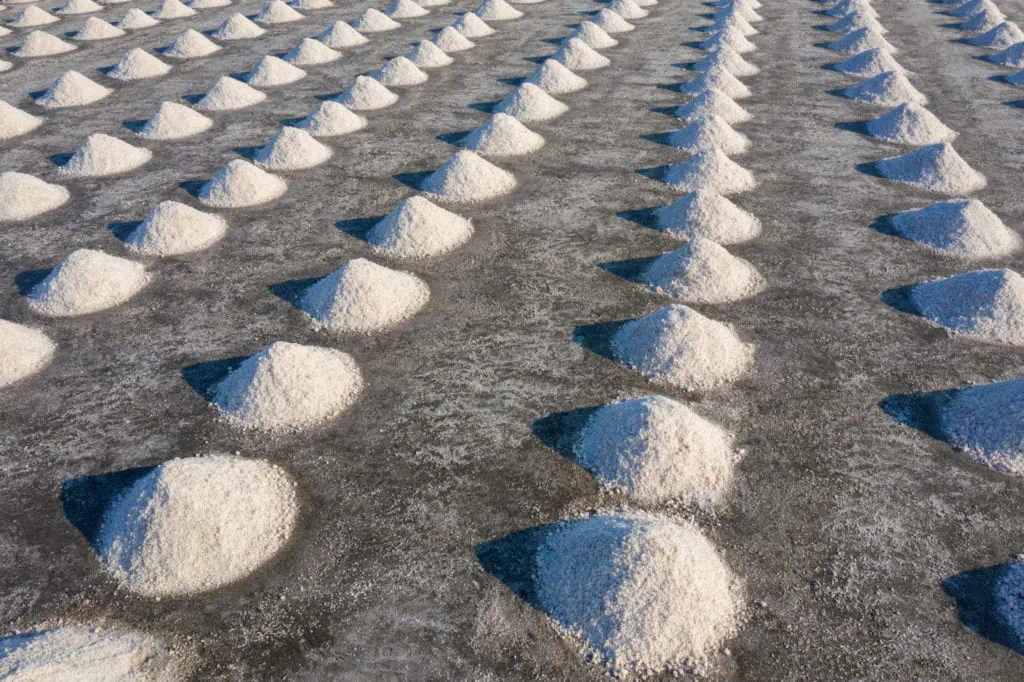 Thailand is one of the best country in the world for volunteer holidays due to high safety, great hospitality and big variety of learning activities. Volunteers can choose to fit their interest such as teaching English, public health service, education run for the disabled or the underprivileged and animal welfare programs. Our service include trip planning, hosted family selection, meals, activities programs, transportation, orientation on Thai culture and tradition, visiting day for volunteer and excursions to interesting tourist attractions in the province. Hosted families are available nationwide.
Team Building Expedition and Adventure Challege
Our challenging adventure programs and team building expeditions are available in several destinations of Thailand for leisure and educational tourism with professional arrangements and high safety standards.  In the North, Chiang Mai is the most excellent location for waterfalls abseiling, zip lining, white water rafting, cliff climbing, mountain biking  and  trekking  whereas  diving,  snorkeling,  cliff  climbing, caving and sea kayaking are popular in the South of Thailand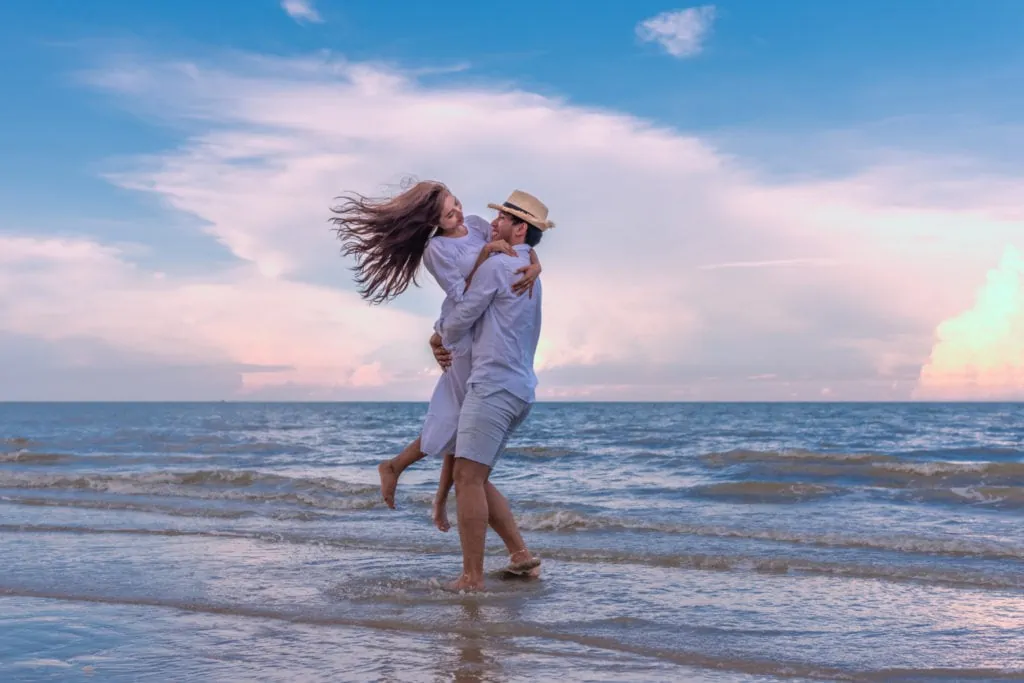 Thailand is unsurprisingly a popular destination for couples in love. In the Land of Smiles, romance is not a one-note song, it can be at times warm, sexy, poignant or inspiring. And while it is a perfect destination for honeymooners, Thailand offers hundreds of destinations suitable for all manner of lovers.
A couple can spend their entire time holed up in a luxurious resort, subsisting solely on room service, with a private swimming pool or a veranda overlooking beaches and emerald blue oceans. They can also seclude themselves high in misty green mountains in cozy bungalows, venturing out for the occasional candlelight dinner under the constellations.
See the face you love in a different light, return home with wonderful memories and smiles, and should you seek an environment to rekindle your undying love.
Thailand's west, central and east coastline and islands are suitable for beach holidays of all kinds of water and leisure activities. Not only relaxing, but also more active such as diving, snorkeling, fishing, sailing and even rock climbing and base jumping! Everything is here in Thailand. Islands in the Gulf of Siam offer superb sea & sand & sun vacation all year round except the month of November and December. Islands in Andaman sea and Phuket offer perfect beach holidays whole year round except June, July, August and September, which are rainy and are known as "low season".
Choose your favorite islands to create a perfect combination or select one of our island hopping programs.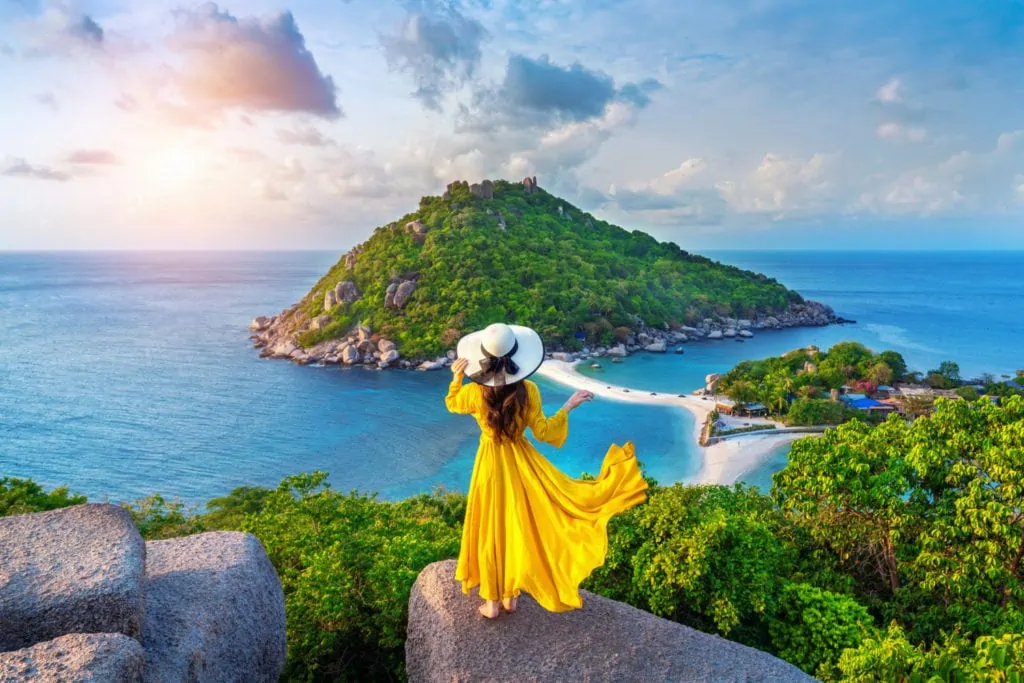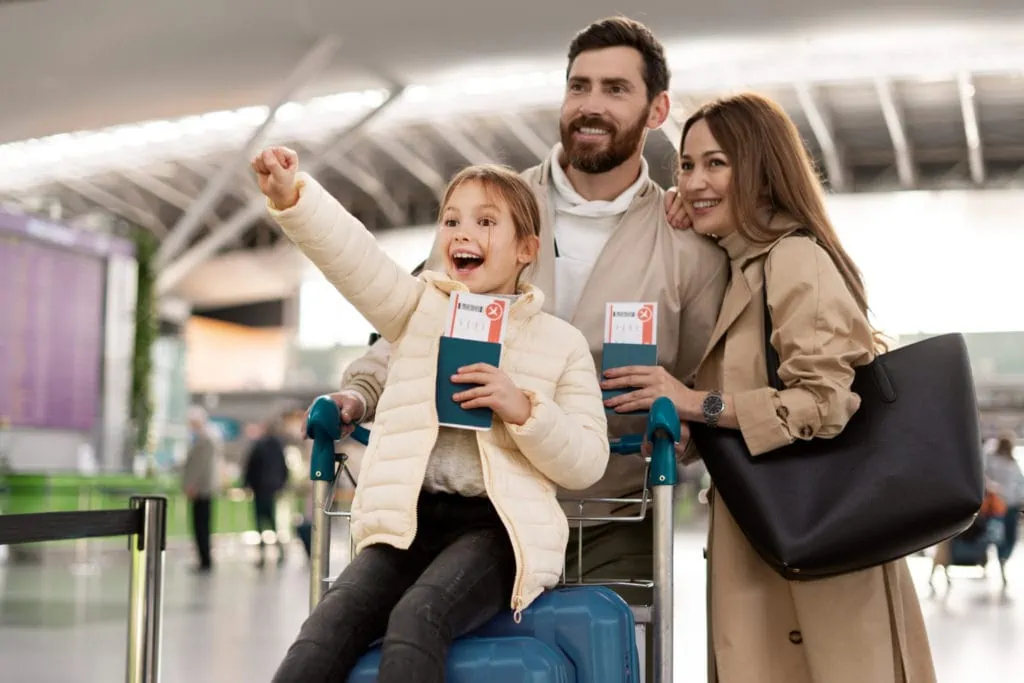 The family tours being offered by us throughout Thailand – will provide you with an idea of the choices available to you. Soft adventure tours are a great option, and many are designed with children in mind. Others will specify the minimum age for children to join, often around five years of age, depending on the tour. Safety is obviously at the forefront of tour operators' minds, even more so when children are involved.
Of course, nature tours are always popular, and Thailand has excellent zoos, aquariums, national parks, gardens, and wildlife sanctuaries for bird – and animal – watching. If you want to get off the land and into the water, cruises are one of the top family activities, from day tours to a week aboard a luxury yacht, often available for far less than luxury prices.
Thinking of Thailand? Let's start discussing
Send us your inquiry to kickstart your journey to Thailand